Mobile-ID
Simplifies the use of e-services
When enabling Mobile-ID authentication on your e-service you can provide services directly and securely to all Mobile-ID holders without prior registration. It is also convenient for users, because they do not have to remember different usernames or passwords – the same identification tool and PIN codes apply to all services. There are more than 660 thousand Mobile-ID users in Estonia and Lithuania and it can be used at over 600 e-services already.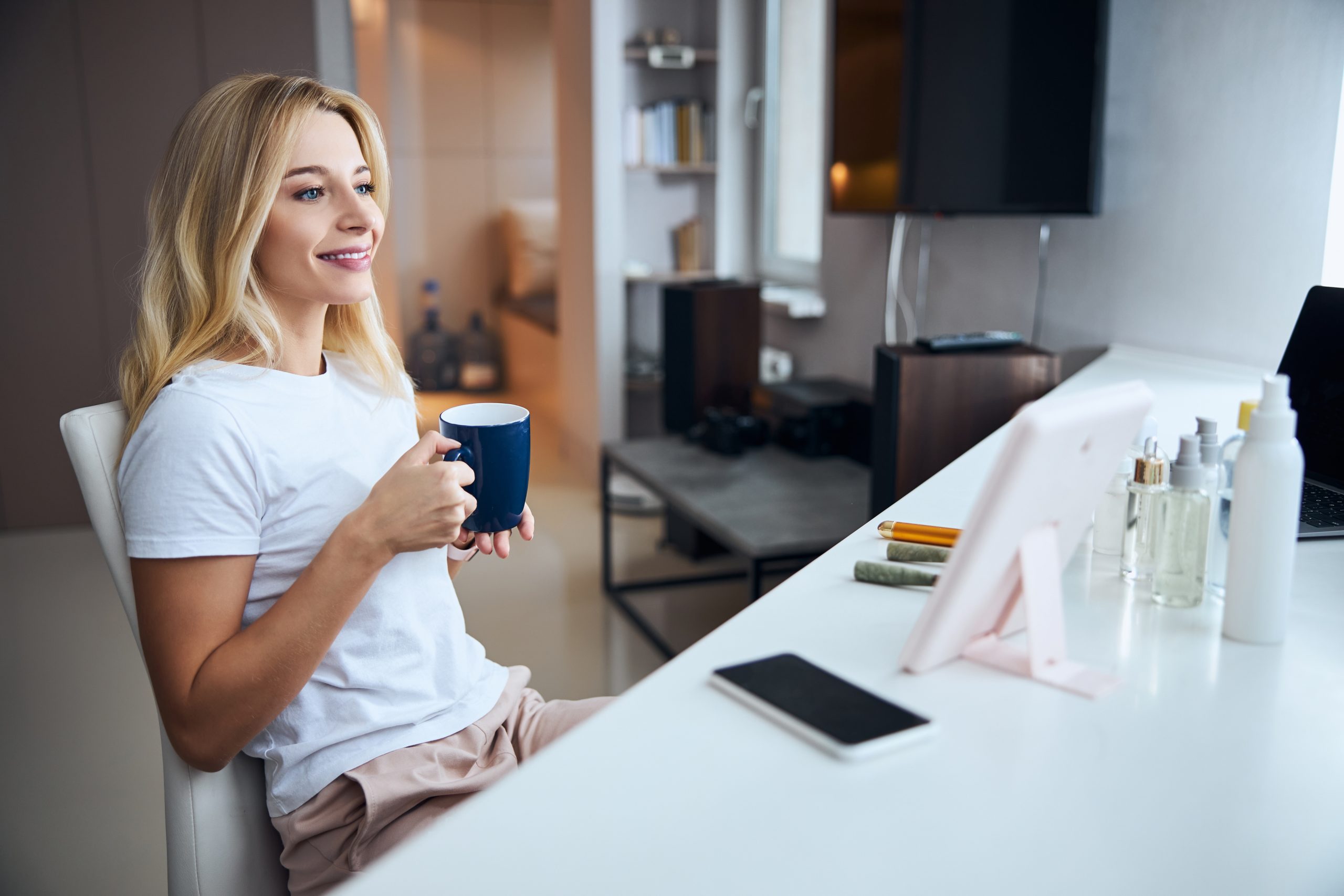 Increases security and trust in e-services
Electronic identification by Mobile-ID is much better and securer than a username and password. Upon authentication by Mobile-ID you can be certain that the right data is obtained from the document and the document is in the hands of the right person – this way the service provider's risk of receiving false information from the user is reduced.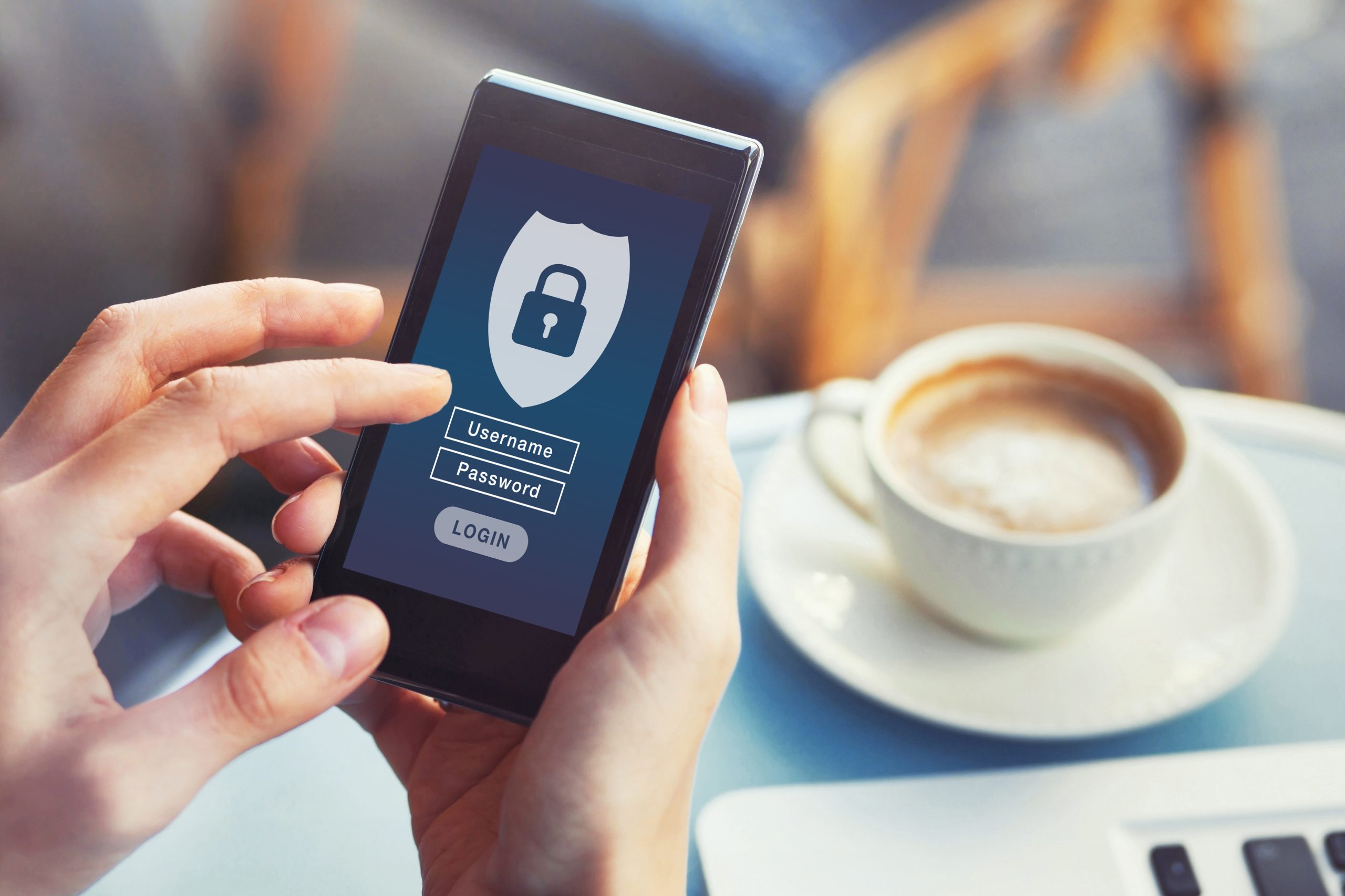 Enables signing of documents electronically
Using a Mobile-ID for digital signature is convenient and quick, because it allows users to carry out operations, for which one had to use a handwritten signature in the past, electronically and without paper. Electronic signatures given with Mobile-ID are equal with handwritten signatures in European Union (Qualified Electronic Signature – QES by EU eIDAS regulation).